Inflatable Water Park
23 Sep

The weather is getting hotter and hotter. Do you still just bear it? No,you and your family have not to be. You can have a cool Summer. What you need is a water slid, that is a inflatable water part.
Please know that a typical inflatable water slide uses the pump system, then it can pump water to the top, which is allowed to freely flow down its surface. It is very funny. The water reduces friction, then the sliders can travel down the slide quickly. Water slides run into a swimming pool or a long run-out chute. Check out the top 3 list.
Top three: Water slid tropical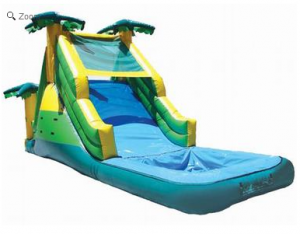 Top two: Crocodile Isle Inflatable Water Park And Slide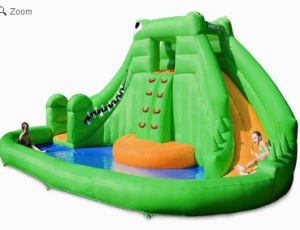 Top one: Cliff hanger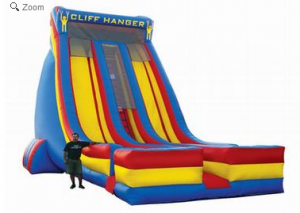 Buy cheap and discount Inflatable Water Park And Slide for adults & kids to play, 365inflatable is a professional Inflatable Water Park And Slide manufacturer in china. We supply all the customer satisfaction Inflatable Water Park And Slide In Australia.