Buy Jumping Castle
23 Sep

If you want to plan a party for your kids, if you do not want to be time consuming? The factor is that it is often frustrating and not as you want it to be. You can choose some inflatable jumping castle for you kids. It is easy and convenient. Then you do not worry about the theme, decorations, the games and the entertainment. You just put your kid on the jumping castle, then you can enjoy you time all day.
We have some items that you can choose. And kids will love them. The picture as follows: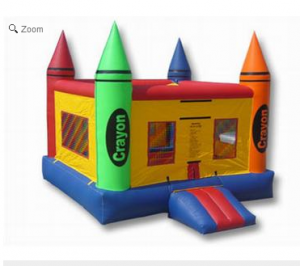 1, It can afford 5-8 kids at the same time and it is very competitive. If you like it, you can buy jumping castle from this address:
2, This unit could help excites kids' imagination to some extent. Our material is waterproof, fire-resistant and lead-free PVC. Our stitching is double-reinforced. That makes the bouncer more durable and stronger. Just choose it!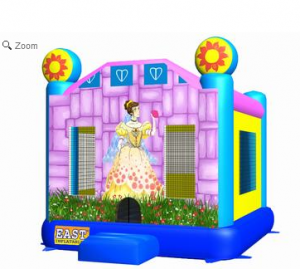 3, Players can take part in several different exercises; even take a ride down a slide, kids of all ages will have fun dancing around under the stars with their favorite Disney icons.